Everyone has dreams, sometimes maths is an important key to open doors to medicine, engineering science, it does not need to be hard.
Isn't it more than maths?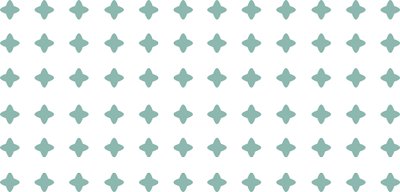 Benjamin has helped me enhance my maths & physics skills greatly, and is always willing to go above and beyond to help. I would definitely recommend his services to anyone wanting to improve their academic ability.
Toby
Sandringham College
Benjamin has been tutoring my daughter for over a year in senior school mathematics and physics. We have found Benjamin to be caring, incredibly patient and he is genuinely invested in the process of improving both her knowledge and grades, as well as her confidence in her own abilities. He is always well prepared for lessons and makes extra effort to ensure that she is ready for assessments. (June 2022)
Judy
Brighton, Victoria
Benjamin has been tutoring my son for year 11 and 12 this year in specialist maths, maths methods, physics, time management, exam planning and study habits with a holistic approach and personalising his approach to suit my son's learning style. We are really lucky to have found Benjamin who keeps our son focused, motivated and enjoying his vce subjects.
Kimberely
Sandringham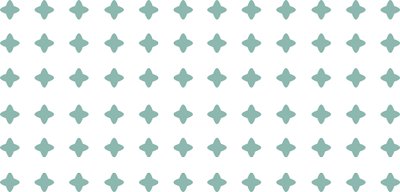 To serve as a leader in math and technical sciences education, so that students excel in year 10 & VCE.
We believe maths is physics education is the most critical element to a successful future in you people and Australia's economic future.
Mathematics (any level or any topic. Methods, Specialist, General Math, Further Math)
Physics
Exam preparation skills
Study skills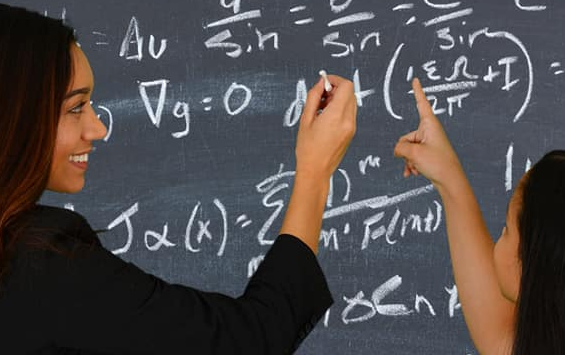 Private lessons
You might be looking for a private tutoring to help your child in all areas of school work. This will include


Career Direction & Career Counselling
Some students need help with navigating where there talents and interests would be suit them for career. We offer a range of options to help direct students with courses, business ideas and career goals.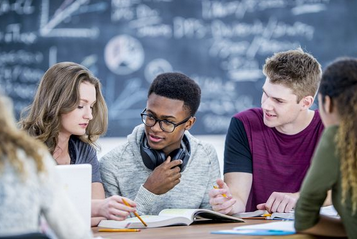 Group Classes
- Library classes with groups of 5 to 9